Chapter 3: Helping Students Find Their Stories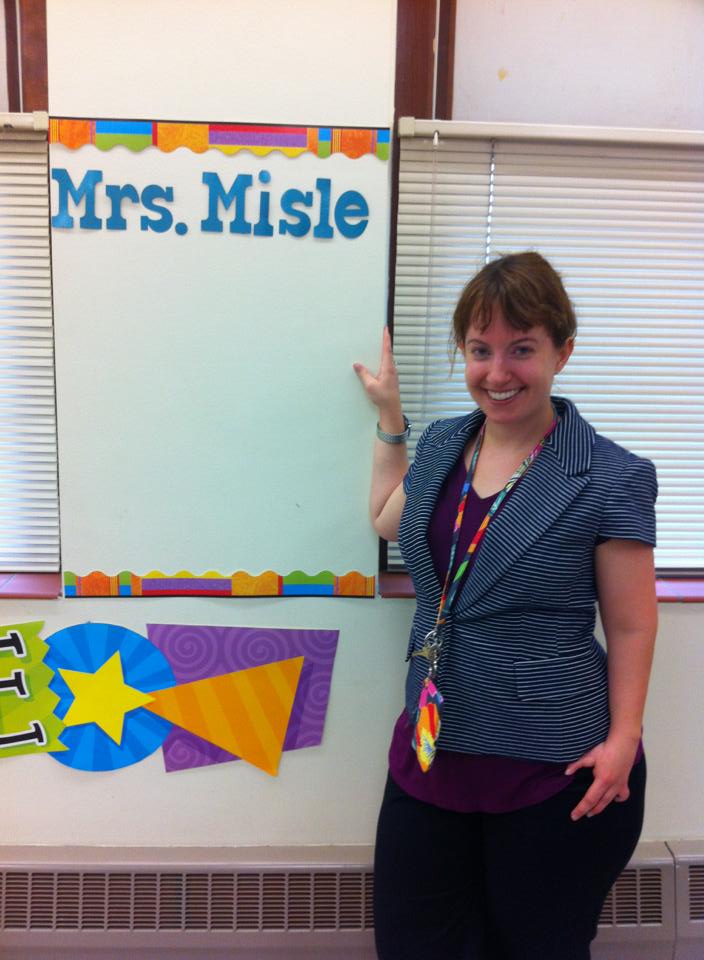 In one form or another, stories have been central to my work with students. As a middle school reading teacher, I promoted lifelong literacy habits, setting aside class time most days to allow students to read texts of their choosing. At the same time, I guided pupils in learning and adopting a variety of strategies to improve reading comprehension. As a secondary school English instructor, I prompted learners to make personal connections with characters in classic literature while providing opportunities for them to write about their own lives. And my mission as a primary school librarian was to show children how to see themselves as readers. Keeping in mind that all students (even avid readers) face numerous obstacles that prevent them from reading in their busy, over-scheduled lives, I saw it as my responsibility to teach them explicit strategies for self-selecting reading materials, planning for future reading, and finding time to read.
First day of school in Lincoln, Nebraska.